Are you ready for a fresh approach to coffee at work?
We deliver fresh, cafe-quality, and locally roasted coffee & supplies direct to your business.
We guide you to select a coffee machine to best suit your workplace, that is functional, high-performing and easy to maintain.
We manage the installation, ongoing training, and service of your machine, Australia-wide.
We help you to provide a welcoming and functional area for your team to enjoy a coffee they love, continue conversations and ideas, build connections, and support a positive workplace culture
3 important decisions to get coffee right at your workplace
1. Consider the style of coffee service do you want to offer and ease of preparation.
This determines to the type of equipment you choose i.e. Espresso, filter, automatic or vending machine.
2. The number of drinks to prepare each day. Include staff and client numbers and include chocolate and chai drinks
3. Cleaning expectations. Daily or weekly?
With our personalised service, we will create a tailored operational setup that is assessed and determined by the number of staff, space available, budget, and type of equipment required
Find a coffee solution to suit your workplace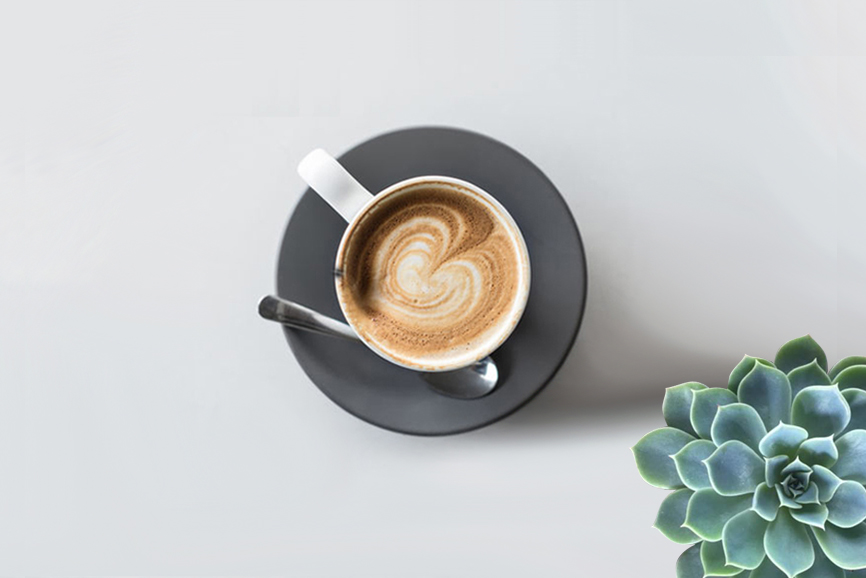 Our coffee

Choose from a full range of specialty, Fair Trade, Rainforest Alliance, organic, ethically sourced coffee beans.

Locally roasted, high quality & freshly roasted.

Free coffee delivery* Australia wide.

Our Machines

Select a highly efficient & reliable machine to suit your workplace.

Consistent and reliable range of Automatic, Pod & Espresso machines.

Rent or purchase

Dependable service and support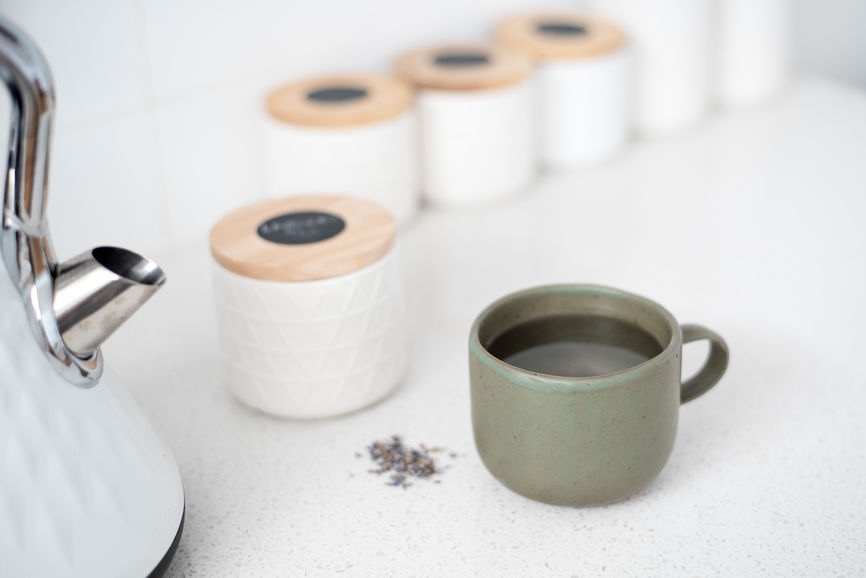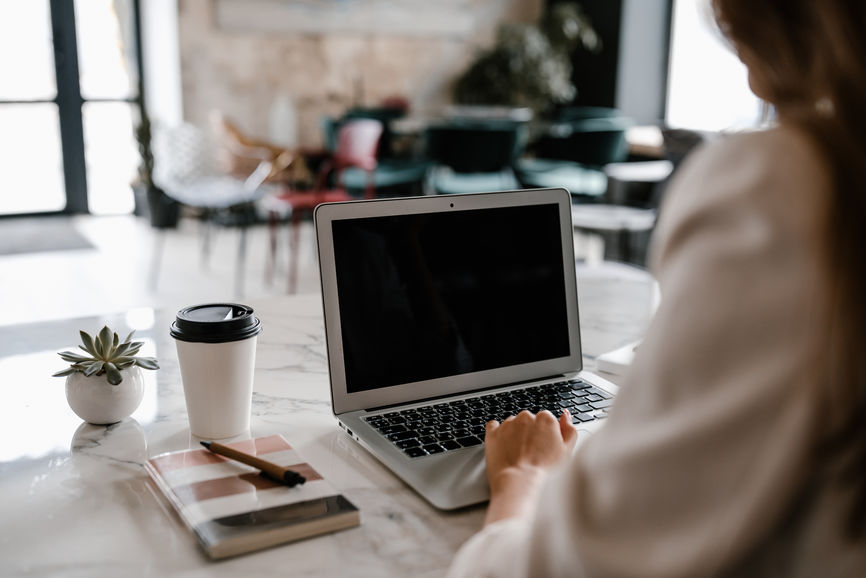 Supplies
Full range of HACCP, ethically sourced and locally produced supplies.
Drinking chocolate
Chai
Tea
Powder & MYLK
Vending milk
Cups/lids/sugar
Cleaning Products
Services
Ongoing service & maintenance programs
Training on cleaning and best use of machine
Australia wide service programs
Confidence in Ottimo. Reliable best practice
Experience counts
Everyone is passionate about coffee, however you want an uncomplicated, cost effective solution, with great tasting coffee, that will work for your business. This is where we can help you.

Ottimo Coffee delivers a customer focused experience. We merge high-quality roasted coffee, up to date technology, and ongoing customer to meet the demands of the ever-adapting workplace.
We have been providing specialty coffee and equipment to a wide variety of sectors including, franchises & cafes, quick service restaurants. national catering / food service contracts, aged care, architects, engineers, car dealerships, homes & a full service coffee supply to workplace break-rooms for over 14 years. We know which machines will work best in your style of workplace, have reliable servicing programs & are super friendly to work with.
See our case studies & experience to see how we helped other businesses like yours.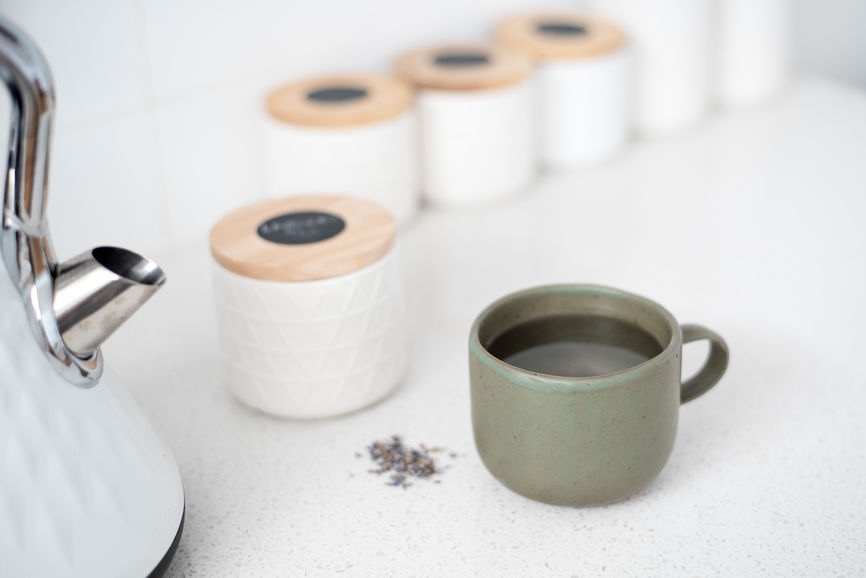 Are you ready to enjoy your coffee at work?
We offer workplaces the same beautiful quality coffee we provide to cafes & homes, throughout Australia!
It's an essential value add for your staff
It demonstrates your value on quality to staff & clients
Our team is here to help you choose a coffee solution for your workplace, take your orders and get started.
COME & MEET WITH US FOR A COFFEE
Enjoy the process of selecting a coffee to best suit your team by visiting our HQ and Espresso Bar.
Schedule a coffee tasting session or machine demo for your company.
Melbourne, Sydney, Brisbane.
Call: 1300 688 466
Email: [email protected]
Ottimo Espresso Bar & Shop, 10a / 6-12 Mills St, Cheltenham