No need for the morning coffee run with Ottimo machines in your office!
You have come to the right place if you need to know what equipment will best suit your workplace.
Let us help you tailor a coffee and tea space that will provide an enticing area for your team to continue conversations and ideas, make connections and support a positive workplace culture.
It's not as simple as choosing a coffee supplier. With our personalised service we can create a tailored operational set up for the drinks area that is assessed and determined by the number of staff, space available, budget and equipment required. Whether you are a small enterprise that just requires one machine or a large corporation that needs a National supply, we are at your service.
Our equipment
We provide only quality coffee machines which we have tested over many years for proven reliability.
Our range of equipment includes automatic, vending, brewing and traditional machines.
Our range of machines are available to make 10 cups a day to 1000 cups a day with options of using fresh or powdered milk, fresh or instant coffee.
Our equipment is available to purchase, lease or hire.
We work closely with your facilities team to ensure installation is successful.
We provide ongoing cleaning and maintenance programs, training and demonstration.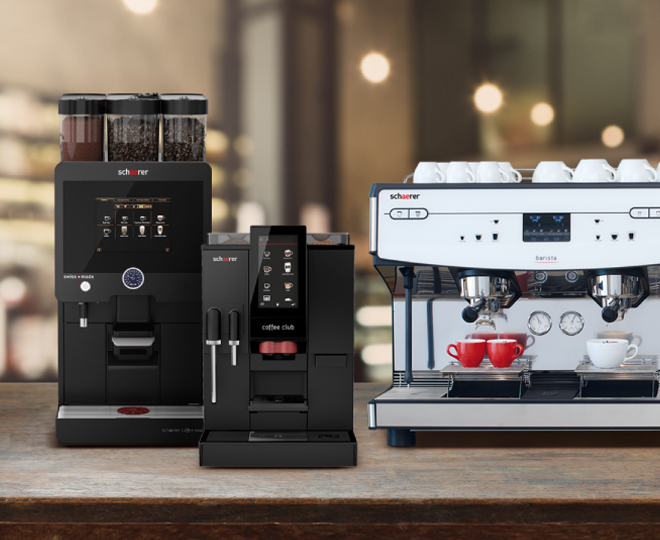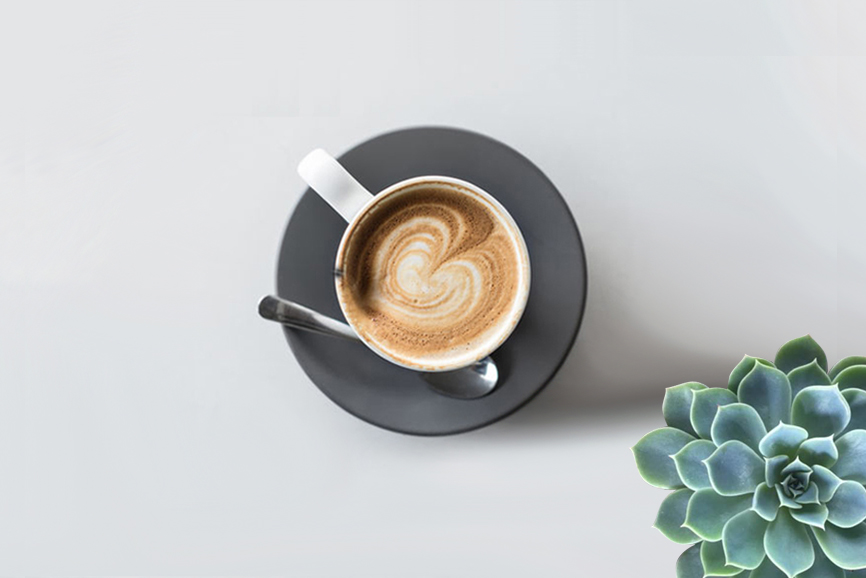 Our coffee

We have two beautiful and distinct brands of coffee.
Our range is premium quality, environmentally responsible and ethically sourced.
The coffee is specialty small batch, roasted locally in Melbourne, and we are proud to import a quality range of coffee from AGUST Coffee, Northern Italy.
Find out more about our broad range of blends and single origin coffee here.
Our other Products
Tailor your tea room and break-out areas with our Fair Trade and Organic range of tea, sugar, chai, chocolate and vending products which we provide with biodegradable compostable disposable cups.
Choose from a large range of products produced in HACCP approved facilities.
We offer a tea room supply package to help keep your workplace and kitchen area organised. This includes modern designed containers, labelled with each of your products including stirrers, sugar sticks, chai, instant coffee and chocolate.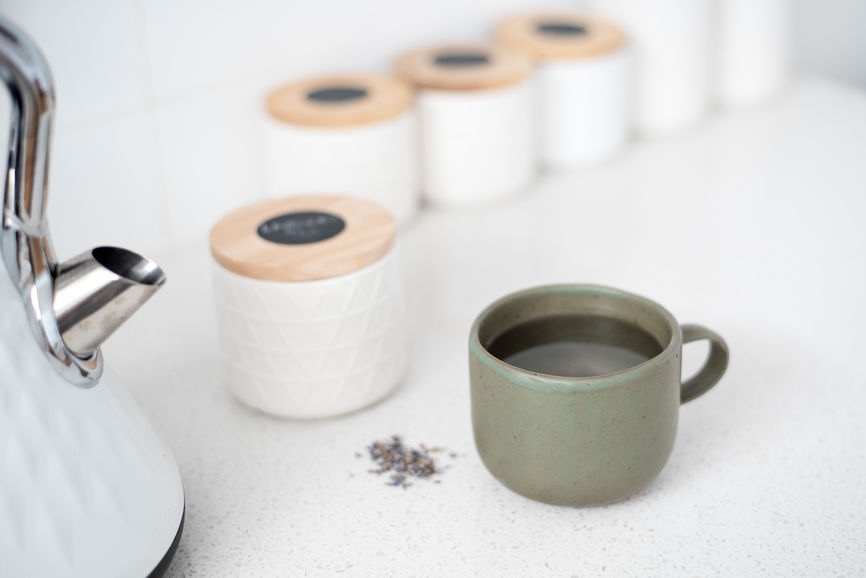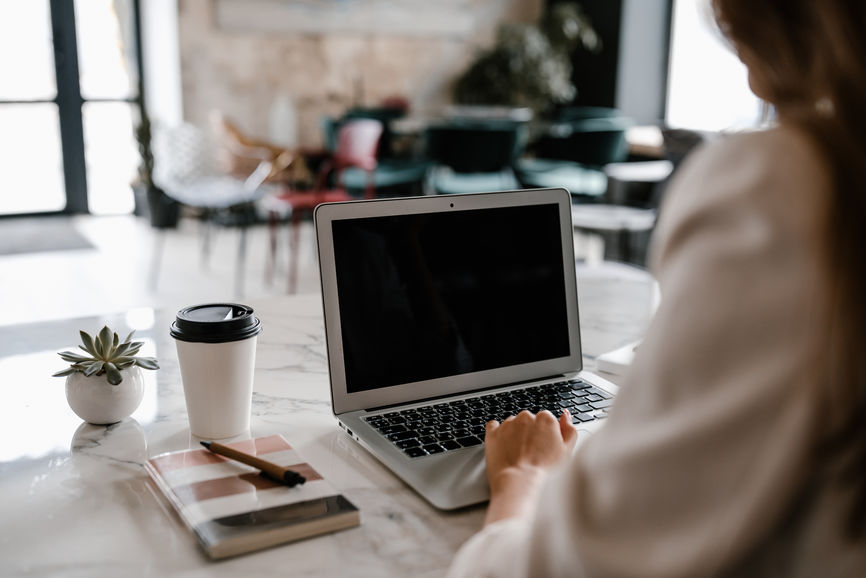 Delivery and Servicing

We offer reliable delivery across Australia.
We will help you manage your stock with our regular deliveries of either weekly, fortnightly or monthly.
Our team of highly qualified service technicians are available throughout Australia.
Preventative maintenance programs are available.
Get in touch and discover how we can help your business.
Contact us or give us a call on 1300 688 466