How you manage the morning coffee rush is so important and with our reliable machinery, premium quality coffee and ongoing support you can be assured your sales will flow and your customers will be happy.
Let us help you boost sales and provide best service through expert coffee equipment placement and configuration. With our personalised service we can create a tailored set up that takes into consideration your location, space available, service flow and coffee profile preference of the area and demographic.
We supply to local cafes, bakeries, schools, airports, gyms and event centers throughout Australia. We deliver our products ready for installation and set up and provide ongoing customer service, training and support.
Our Equipment
We provide only high quality and reliable espresso machines including La Marzocco, SLAYER, Elektra, SYNESSO, The Black Eagle & Conti. We offer Fiorenzato, Mazzer & Compak grinders.
Our equipment is available to rent, buy or loan and come with machine servicing programs.
We deliver equipment site-ready and work closely with you to ensure installation is quick and easy.
We provide ongoing cleaning and maintenance programs.
Barista training is available ongoing and includes set up, industry standard service procedures and current techniques and practices.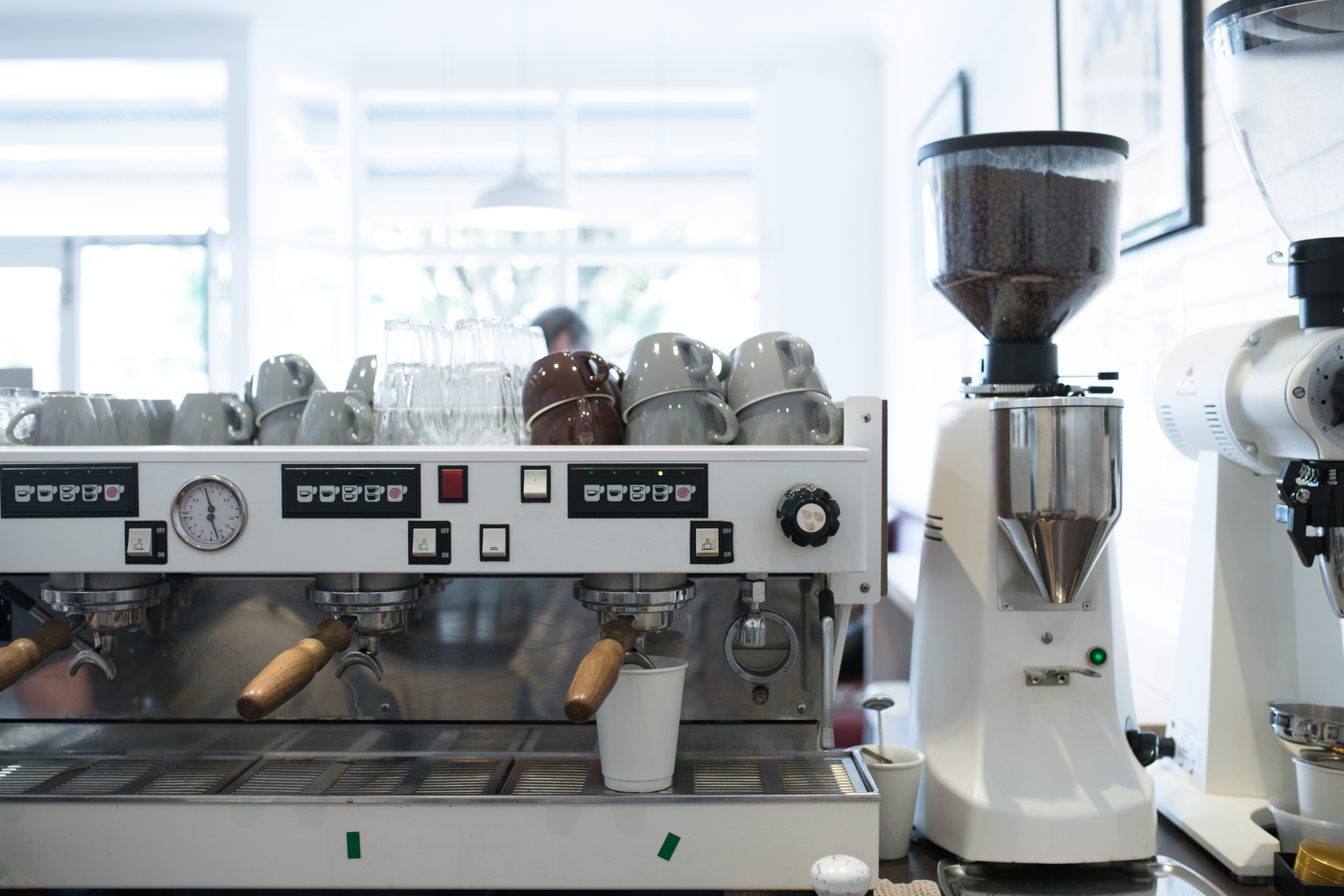 Our Coffee and Roastery
We are excited about our new roastery in Notting Hill, Melbourne. We roast daily using the highest quality selected beans which are premium quality, environmentally responsible and ethically sourced.
We have developed a beautiful range of coffee blends and singe origin to choose from and we can develop a tailormade blend to suit your ideal flavour profile.
We offer two beautiful and distinct brands of coffee. Ottimo Coffee is specialty small batch roasted locally, and we are proud to import the AGUST Coffee range from Northern Italy.
If you would like visit our roastery and talk to our master roaster please contact us to make an appointment.
Our other products
We provide a beautiful quality range of black, herbal, green and organic tea, all available in loose leaf or individual silken pyramid infuser tea bags.
Our other products include Fair Trade and Organic sugar, chai & chocolate and biodegradable compostable disposable cups. A full range of cleaning products to suit your equipment are always available.
Visit our showroom to see our full range of coffee and tea products to compliment your business or browse our online shop.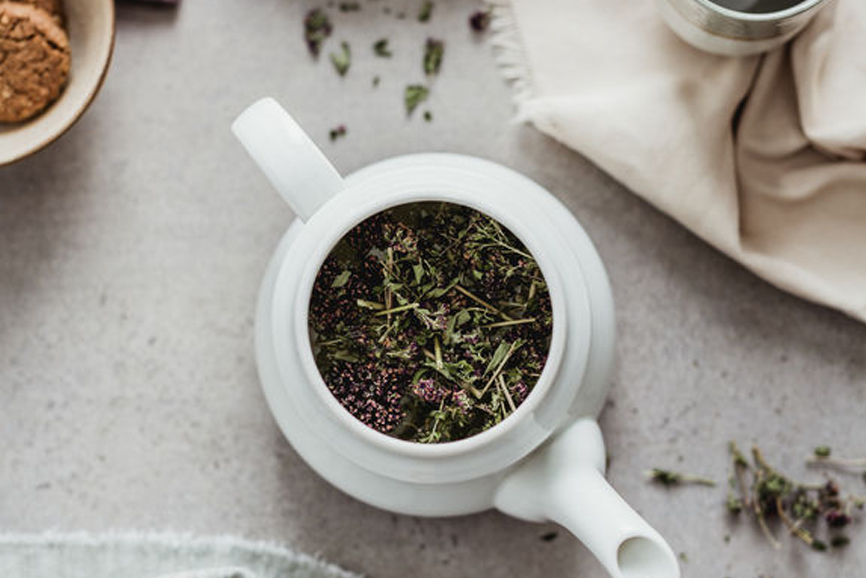 Delivery and Servicing
We offer reliable and free delivery across Australia.
We will help you manage your stock with our regular deliveries of either weekly, fortnightly or monthly.
Our team of highly qualified service technicians are available around Australia.
We have preventative maintenance programs for you.
Need a Service now? Send a quick message here and we will organise a technician for you.
Get in touch and discover how we can help your business.
Contact us or give us a call on 1300 688 466