For anyone running a quick service restaurant, service station or event and exhibition centre, we know that you rely on high quality and high usage equipment.
With over 30 years of experience in food service, we understand the need for your customer service to be efficient and consistently keep up with the high demand and fast-paced environment.
We can provide a high quality range of coffee machines and equipment that are specifically tailored for your space, customer behavior and environment. Plus our national team of technicians service sites and locations all around Australia
Our Machines
We provide only high quality and reliable coffee machines specifically for quick service including Schaerer Soul machine, the Necta range and Fetco brewing systems. The latest hybrid technlogy of the Schaerer Barista is the at the forefront of coffee machine automation and ideal for all areas of the Food Service industry.
Our machines are available to rent, buy or loan.
We deliver site ready and work closely with you to ensure installation is quick and easy.
We provide machine servicing and maintenance programs throughout Australia. Extended warranty and parts available.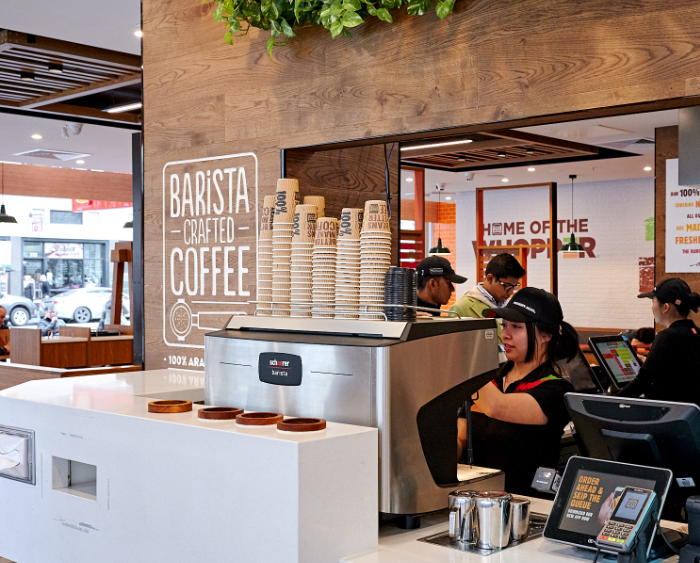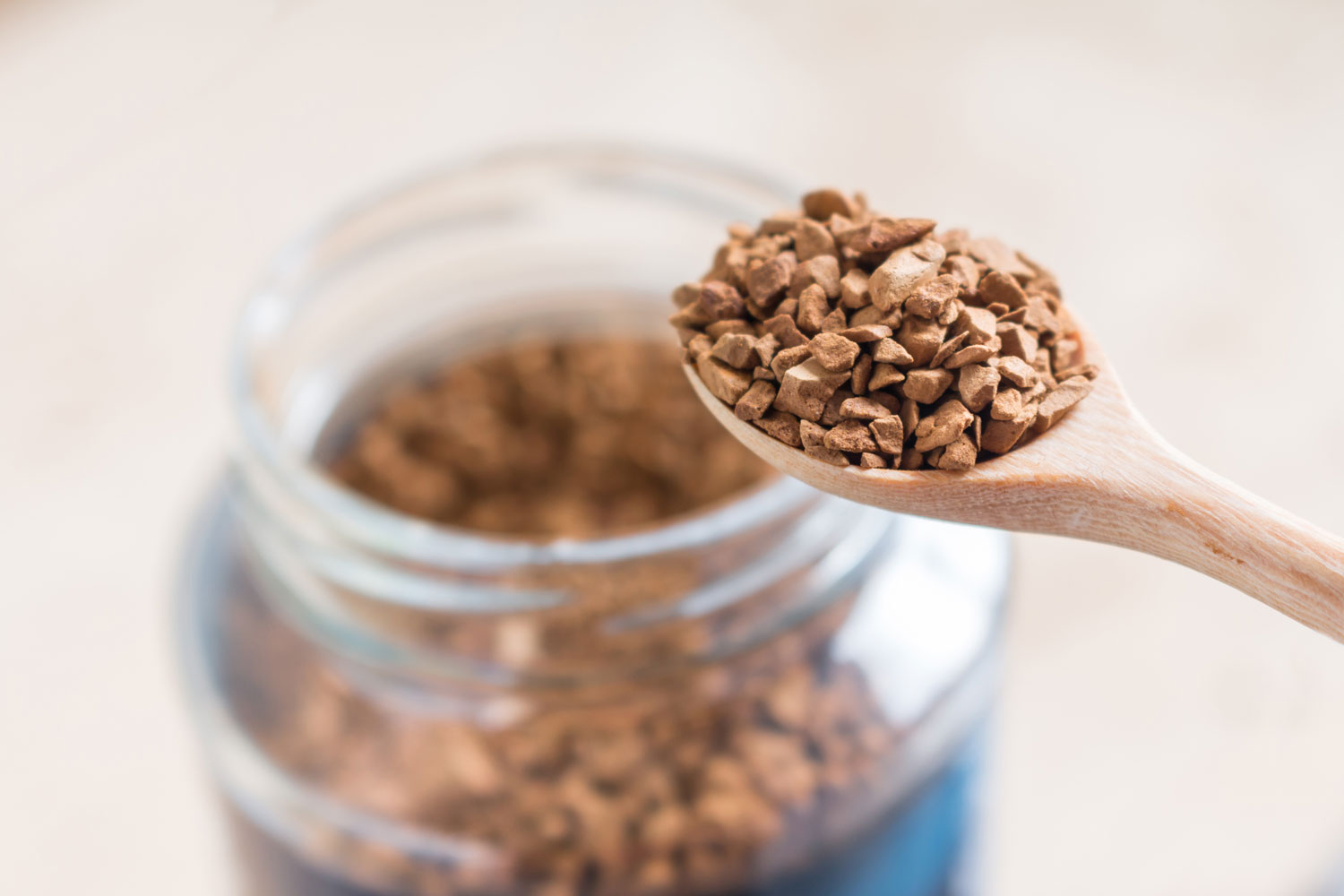 Our coffee and products
We roast two beautiful and distinct brands of coffee.
Our coffee range is premium quality, environmentally responsible and ethically sourced.
Our coffee is specialty small batch roasted locally in Melbourne, and we import a multi award winning, zero impact and sustainably roasted range of coffee from Northern Italy.
We also provide Fair Trade and Organic range of tea, sugar, chai, instant freeze dried coffee and chocolate and a range of consumables including cleaning products.
Delivery and Servicing
We offer reliable and free delivery across Australia
We will help you manage your stock with our regular deliveries of either weekly, fortnightly or monthly.
Our team of highly qualified service technicians are available around Australia and we set up a preventative maintenance program for you.
Find out more about our Australa-wide Machine Service and Support here.
Need a Service now? Send a quick message here and we will organise a technician for you.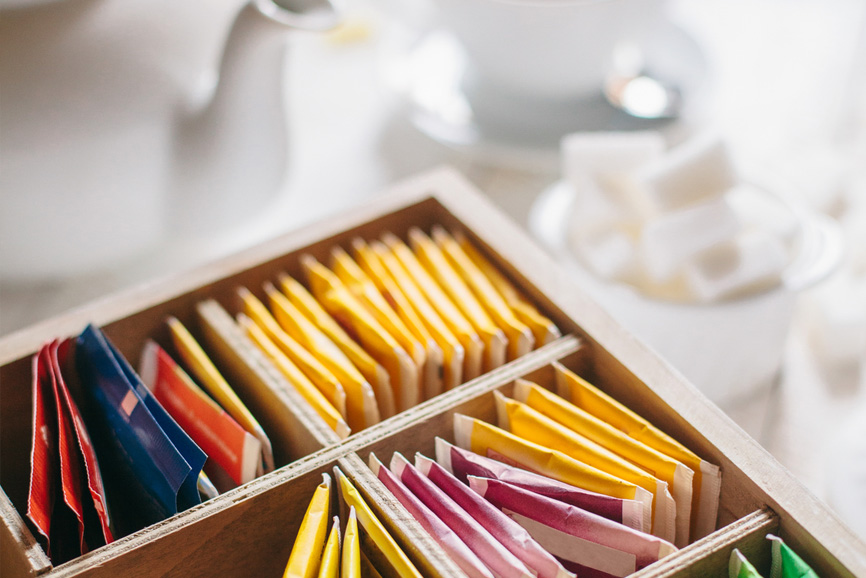 Get in touch and discover how we can help your business.
Contact us or give us a call on 1300 688 466