Coffee Machine Servicing
We know how important it is for your coffee machine to be working at all times.
Technical repairs of coffee machines and all related equipment is available by Ottimo Coffee Australia wide. Our service technicians are qualified and experienced to setup and repair all the machines we provide.
Professional installation is provided for all coffee machines and is recommended to ensure the setup, plumbing, power and correct positioning for best workflow, is completed correctly.
Equipment services
Installation & Set Up
Ongoing Service
Preventative Maintenance Agreements
6 monthly and 12 monthly service
Descaling
Cleaning
Call out service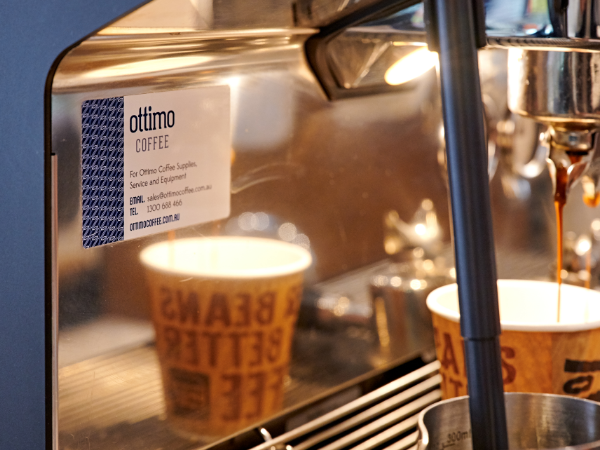 Book a service throughout Australia with one of our dedicated technicians
Request a service online here
1300 688 466
[email protected]
You will receive a confirmation of booking and notification of technicians arrival. We use a booking and tracking system to ensure you are kept up to date with the service.
Our latest machines have Telemetry which enables us to track each machine's statistics on cleaning, PM Services and errors as they occur.
Contact us at [email protected] or
give us a call on 1300 688 466