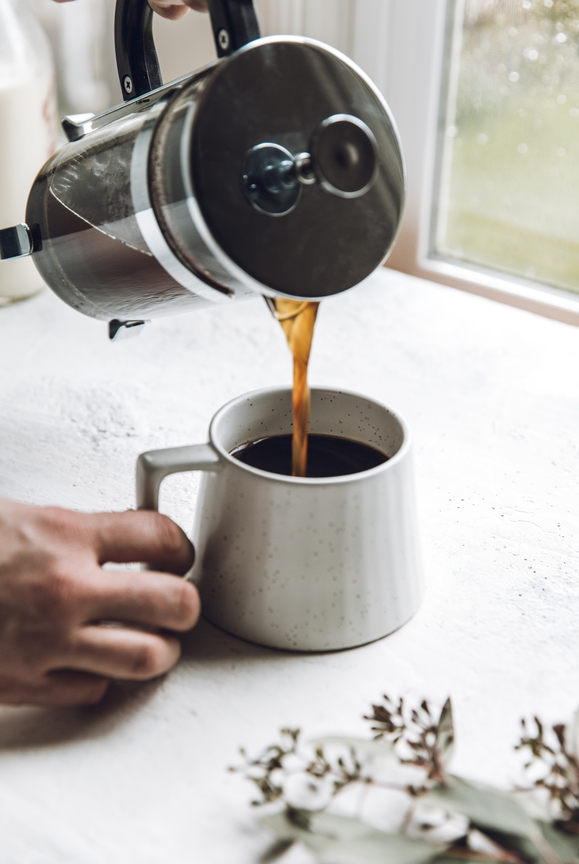 Welcome to Ottimo Coffee.
We have highlighted some of our best selling products here, ready for you to enjoy at home.
There are a lot more products available within our Shop, so feel free to browse through and add to your shopping cart.
We would love to deliver to you at home.